Harman Kardon Citation
Today's discerning audio consumer is seeking sophisticated design and innovative technology that seamlessly blends into their daily lives. When it comes to a multi-room speaker system consumers look for ease of use, designs that fits every room in the home, superior sound, and access to latest technologies and streaming services.
Engineering a Next-gen experience
Harman Kardon has been delivering premium audio experiences and the Citation Series represents its latest feat. Combining an innovative acoustic design delivering remarkable audio quality with cutting-edge technologies - including the Google Assistant, a high-resolution LCD touch screen and Chromecast built-in, the Citation Series represent the next generation of home speakers.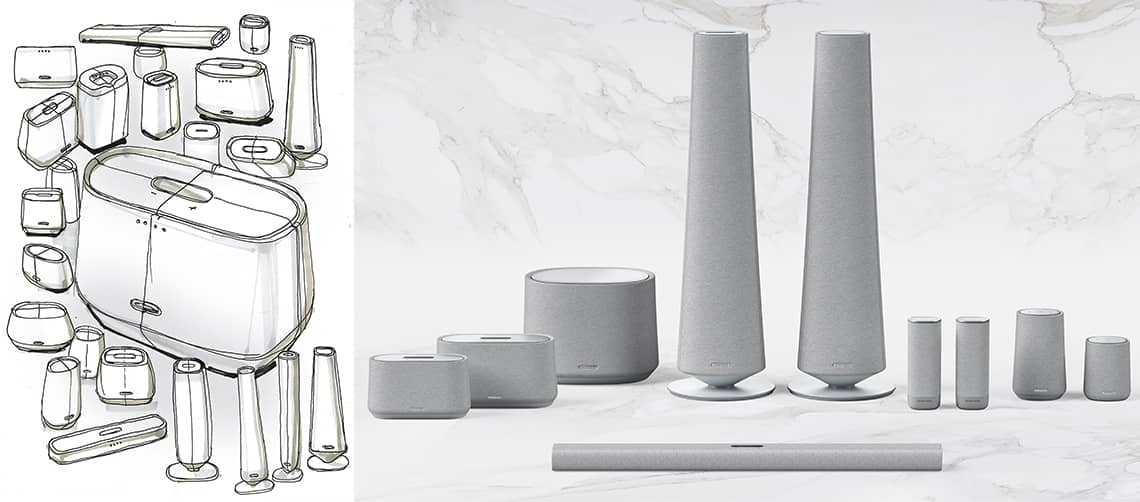 From a design perspective, the sophistication is unmatched. The speakers feature the brand's signature industrial design accented with thoughtful elements and elegant aluminum detailing. The Citation Series deliver a dynamic listening experience, with options to use the speakers individually or build a powerful surround sound system. The multi-room capabilities allow to control sound from any room, either playing from one music source or playing different tracks in different rooms.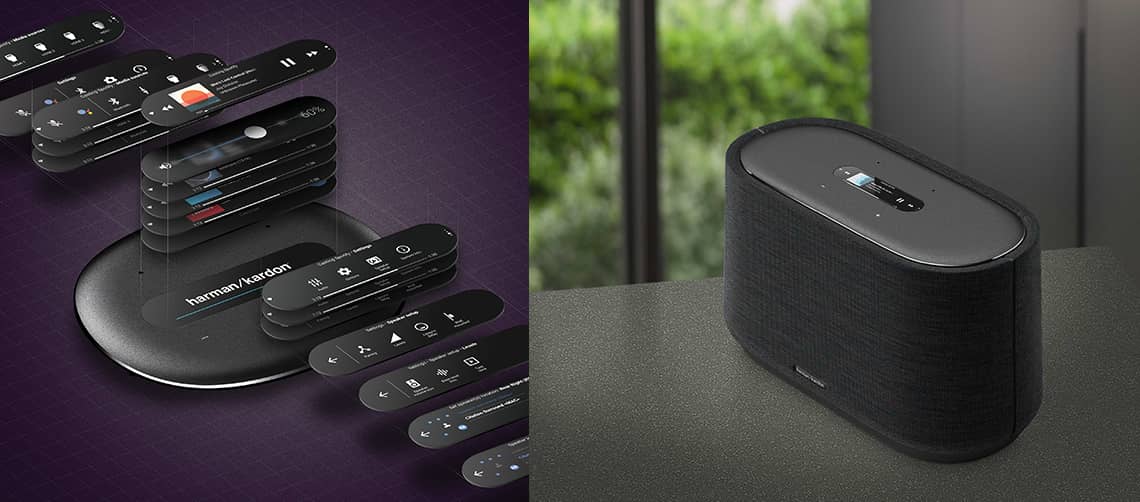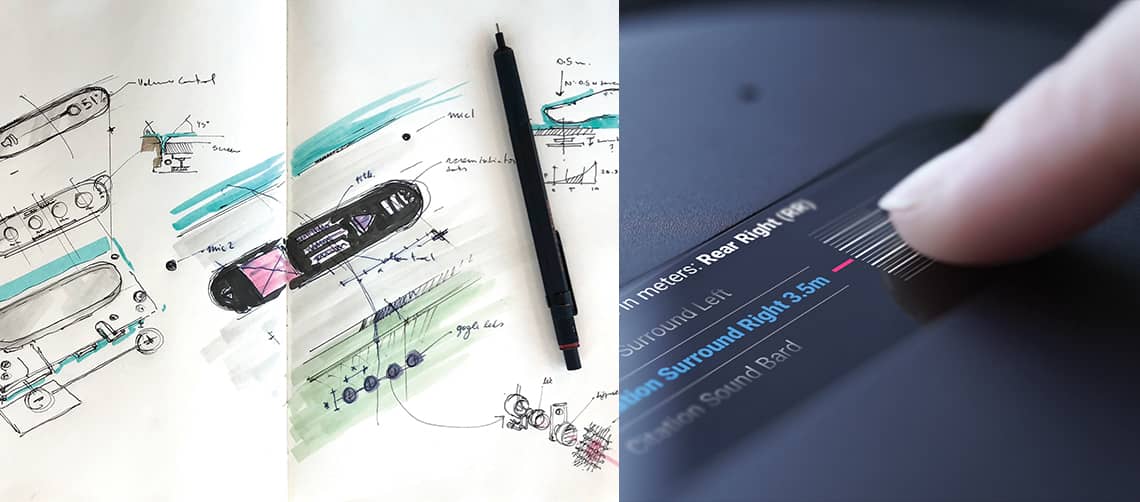 Speakers that Speak To You
In addition to incredible audio performance and extraordinary design, Citation features Google Assistant. Streaming music is now quick and efficient with Google's intelligent voice-activation. Smart voice control helps in creating calendar reminders, to-do lists, getting the latest forecast, and controlling smart home devices. The multi-room capability by adding additional Citation speakers creates an ultimate home audio experience.