AKG N-SERIES
AKG N-series offers an active noise cancellation experience that's fine-tuned for travelers by reducing ambient noise and creating a perfect quiet zone. N-series is a balance between technology, ergonomics, user needs, and design in order to deliver the best sound experience.
N-series employs an innovative technology to deliver top-notch experiences in sound and usability. The N-series design focuses on color research and strategy for mature and well-established color schemes. The overall product has a premium look and feel due to a robust and malleable metal that delivers precise and high-quality details. It reproduces the same audio quality artists and sound engineers achieve in the recording studio, while conveniently connecting users to the music source of their choice.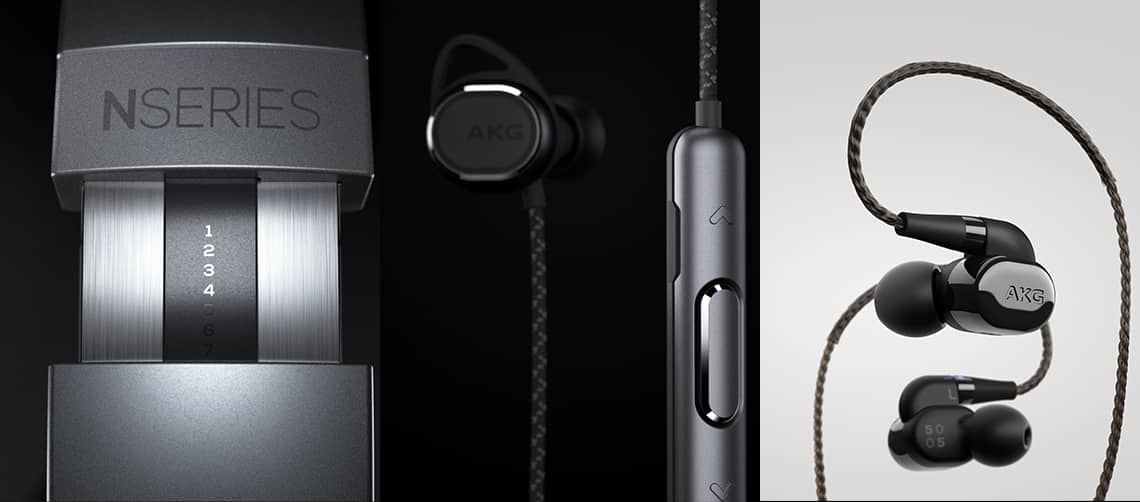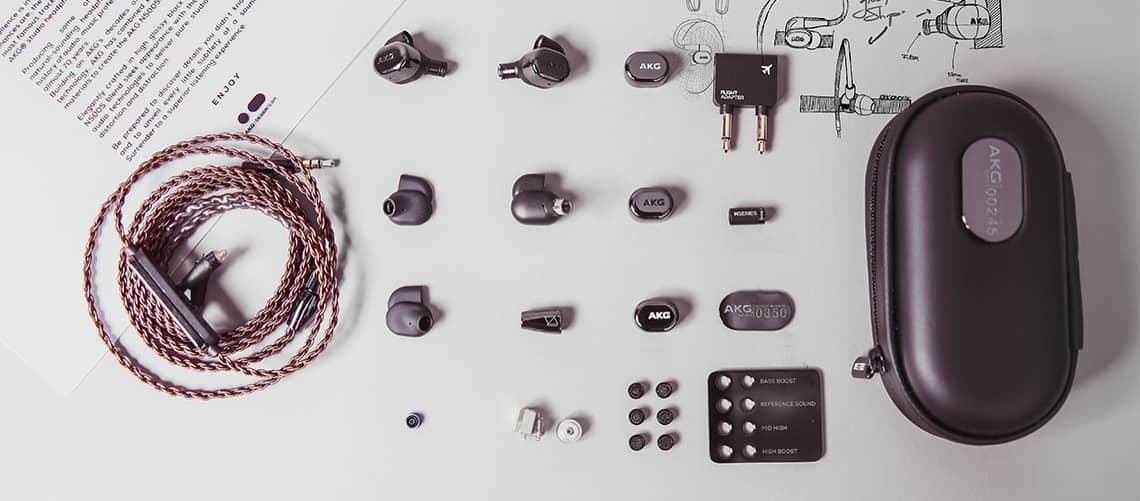 Music on the go
The N-series headphones are engineered with AKG's legendary reference sound quality to enhance the audio experience at home or on-the-go. High resolution audio with AKG's patented sound filters allows the everyday consumer to experience sound the way professional musicians do. With Hi-res audio the user can enjoy the subtlest nuances of studio-quality sound in high quality resolution.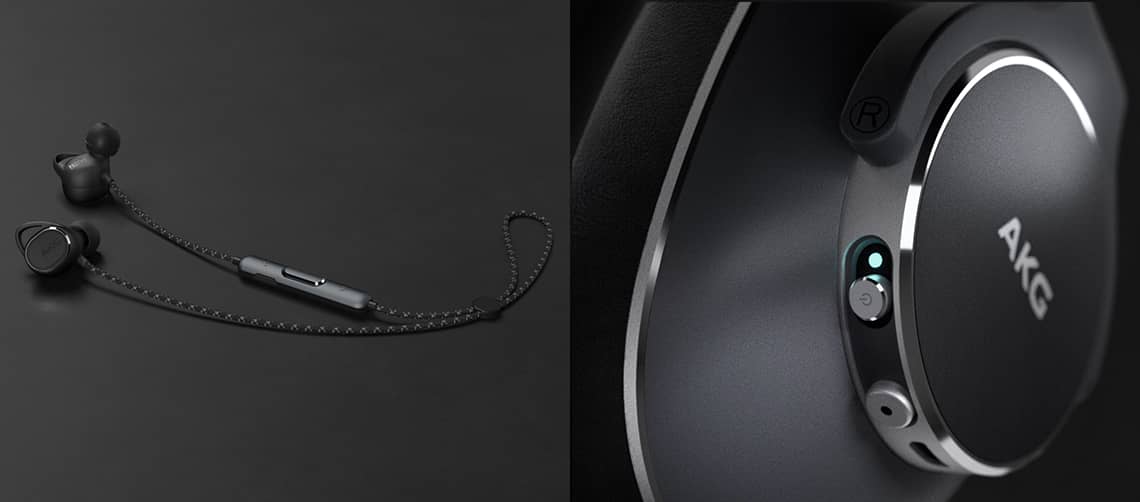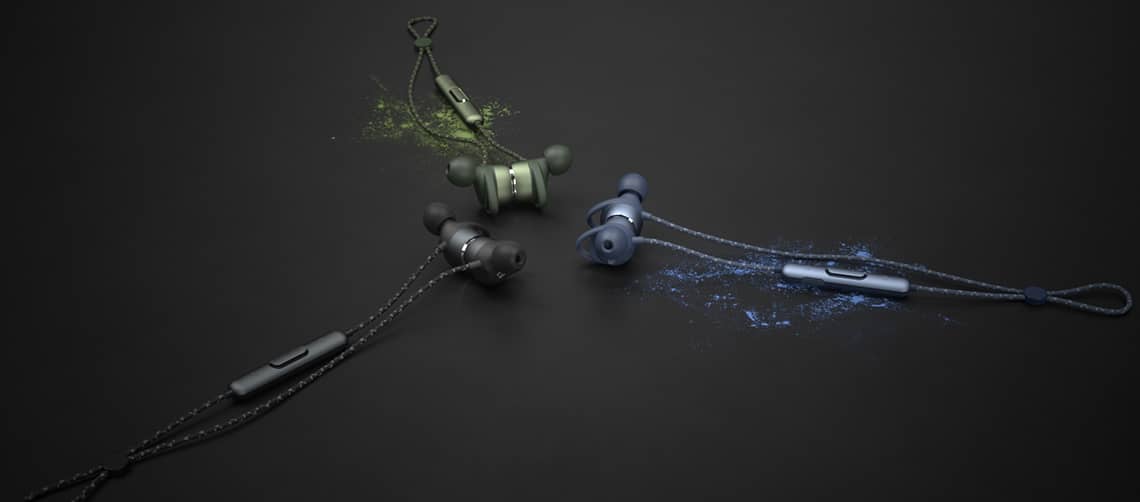 Maximized Comfort
The N-Series incorporates high end, timeless design with features that maximize comfort and convenience like tangle-free fabric cables, soft ear tips and stainless steel housings. The in-ear series features a rounded housing that follows the ear's natural anatomy for a comfortable fit in every situation. The N30 and N40 in particular are engineered with multiple filters, letting the user fine-tune their listening experience according to personal interests.