Voice control your music
The ultimate luxury for most consumers would be an assistant that listens to their calls, anticipates every need, and performs necessary actions when required. At the heart of Invoke is Cortana, a personal digital assistant that helps to stay connected to what's most important. Every moment at home can be enhanced with captivating sound, voice-controlled music and smart home technology. One can make and receive hands-free calls with Skype, set and receive reminders seamlessly across devices, get answers to questions, and more. Invoke can manage calendars and activities, check traffic, deliver the latest news and play favorite music.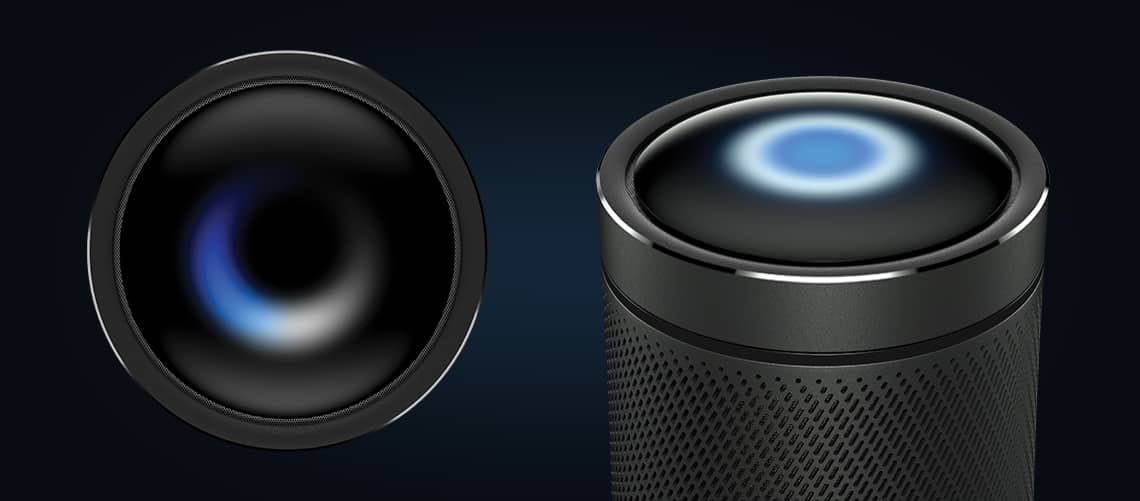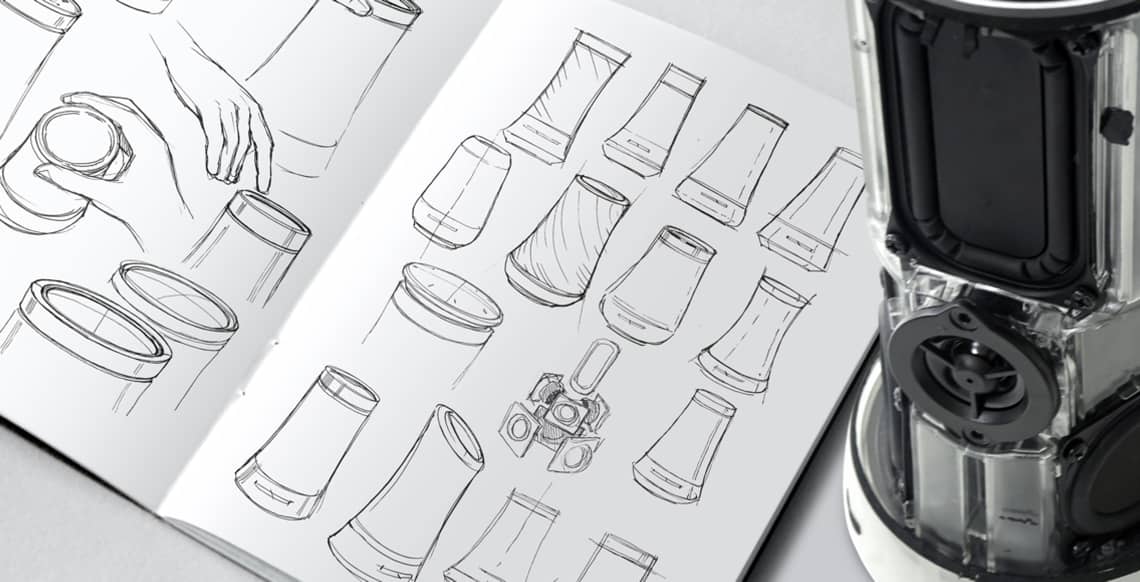 Hands-free Experience
Crafted from premium materials, Invoke's striking metallic speaker cabinet delivers power and projects sound at full 360-degrees. Invoke leverages Harman's beam forming, echo cancellation, and noise reduction algorithms to ensure Cortana can hear well even in challenging environments. Invoke is equipped with easy to use features, like a 'touch to surprise' user interface panel at the top of the speaker, interactive Cortana lighting, and intuitive buttons. With Skype integration, Invoke allows the users to make and receive crystal-clear hands-free calls.